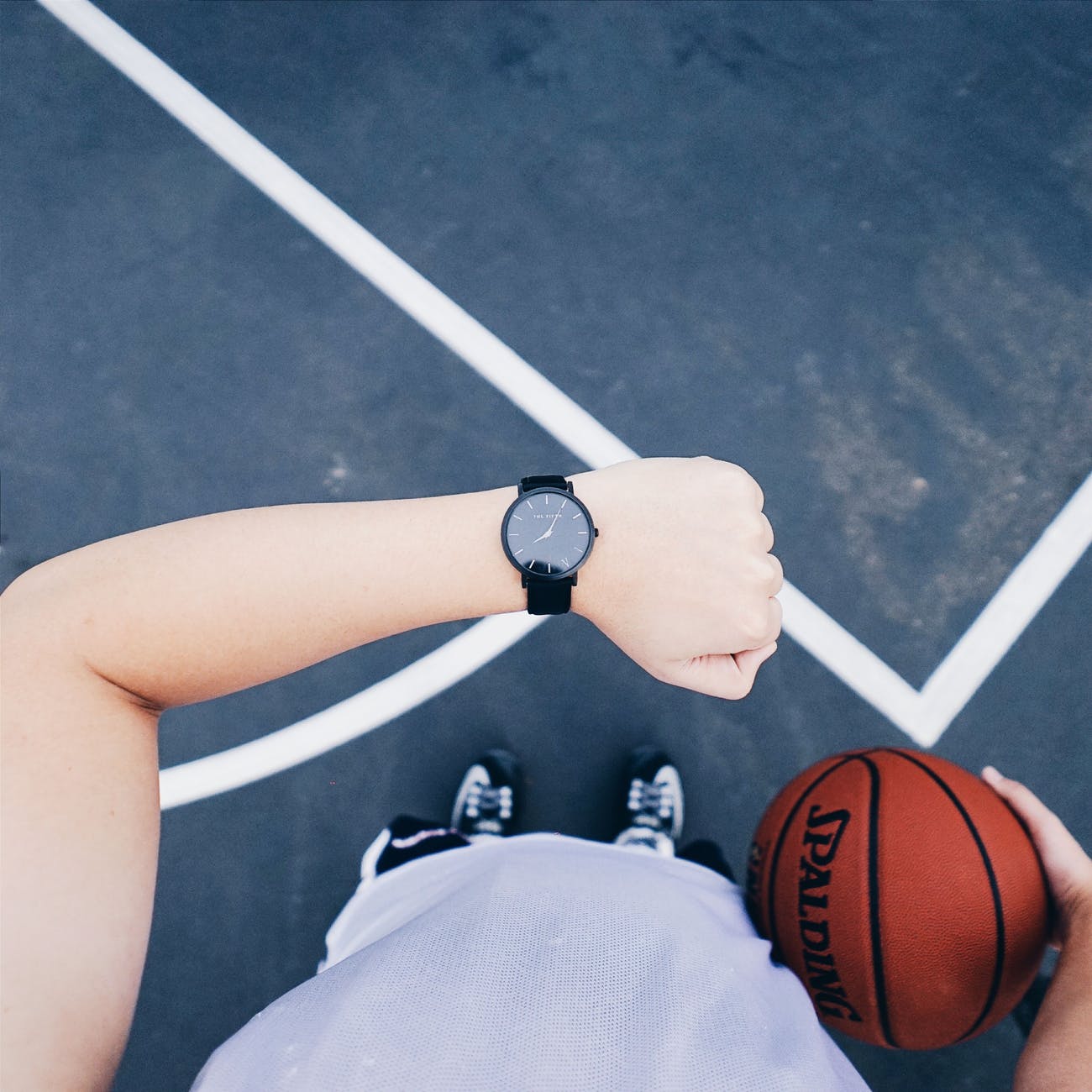 Getting to Court Early
A key difference between IP claims and other litigation is this: after exchange of pleadings, what more does the Court really need to decide the case?
This article is Part Two of two. For Part One, see here: Part One.
Part One looks at early determination of claims in IP, focusing on the recent Judgment in Red Bull v Big Horn ([2018] EWHC 2794 (Ch); as reported in CityAM).
Fact Evidence
Continuing with the example of Red Bull v Big Horn: In some trade mark cases the Court may need evidence as to the perception of the consumer of the goods: I'm not aware how popular Red Bull is among members of the Bench, but I'm sure it has fuelled the occasional late night Judgment writing marathon.… Read more...