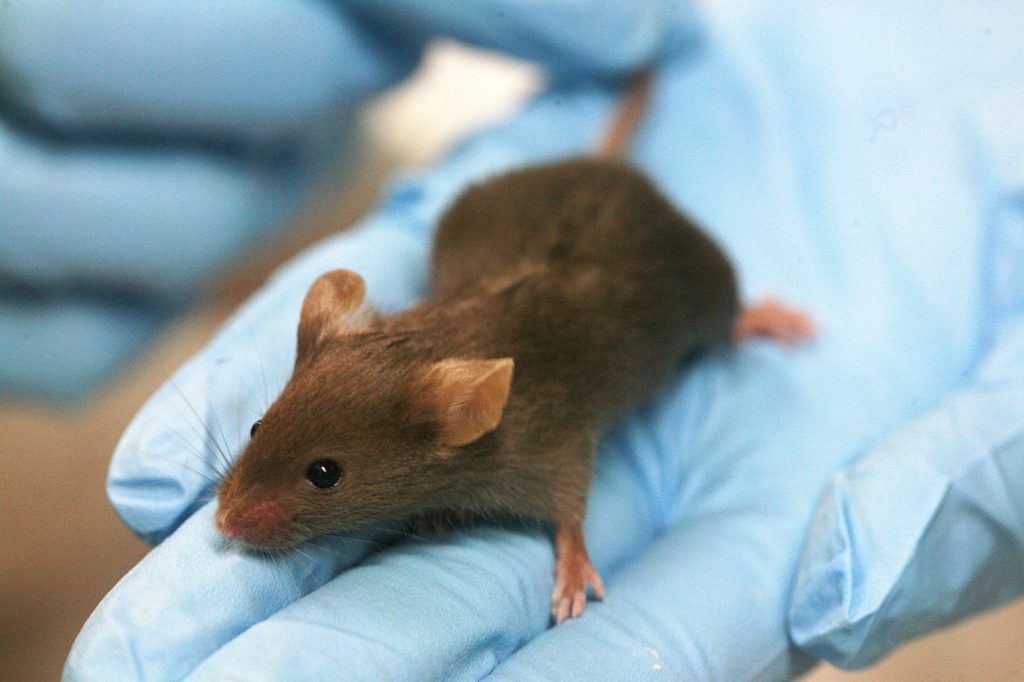 This is the first in a series of posts that will explore the interaction between ethics and the law of intellectual property. This first post will look at the ethics underlying intellectual property law, and the extent to which ethics has shaped exceptions to rights in intellectual property law.
Intellectual property and ethics may seem strange companions to some practitioners, but the law of intellectual property is philosophically rooted in ethical considerations. George Bell, a Scottish advocate in the early part of the 19th century, described the moral imperative behind intellectual property protection:
Of all things, the produce of a man's intellectual labour is most peculiarly distinguishable as his own; and the Patents, or the statutes on which Copyright now rests, are intended not so much to create a right, as to protect it against invasion

George Bell, Commentaries on the Law of Scotland
Bell's perspective reflects the philosophical conception of intellectual property originating in the work of John Locke, writing in his Second Treatise on Government.… Read more...