In the recent hearing of No Fixed Abode London Ltd v Gianni Versace SpA [2018] EWHC 3221 (IPEC)  three IP infringement claims against Versace were struck out for having no resonable prospect of success. The claims related to designs used in and on Versace's clothing.
For those unaware of the Claimant's business (myself and the majority of the IP Bar included) "No Fixed Abode is a Luxury Designer Streetwear Fashion Brand founded from adversity and Made in London. NFA is for people that are non conformists." (link)
The dispute as a whole appears to centre on the Versace Versus 'diffusion' line, and its lion logo, and the lion logo of No Fixed Abode London: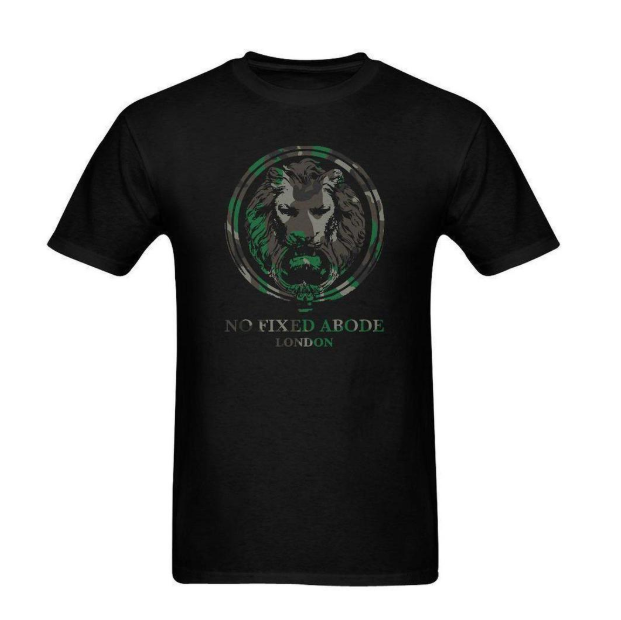 [image attributions and sources at the end of the article; unfortunately no commission is received on purchases]
The Judgment of Hacon J provides a few interesting points on summary judgment that are in line with the factors discussed in Part One and Part Two of my recent Article on that topic.… Read more...